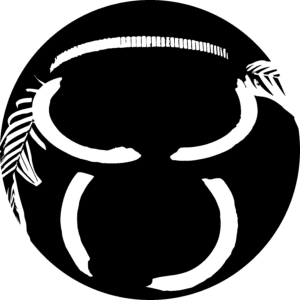 About Us
We started our first expeditions to the remote areas of Papua with tourists over 30 years ago and are still one of the few reliable tour operators for this part of the world. With our The Baliem Valley Resort in the highlands of Papua, we have one of the best accommodations in New Guinea, allowing every guest to explore this adventurous region. In addition to our guided special tours to destinations such as the Korowai or the Asmat, we are also one of the specialists worldwide for the Carstensz Pyramid. In addition, we have recently started offering year-round tailor-made tours to very exotic destinations in Papua, far from the usual tourism. 
After more than 300 successful expeditions and many guests in our resort, we would be happy to welcome you as our customer soon. Whether you are a single traveller or a tour operator, we look forward to receiving your request.
Since 1979, his main interest is in the cultures of Oceania, especially in Papua, the Indonesian part of the New Guinea island. Until today, he successfully organised and guided more than 250 expeditions in New Guinea and the Salomon Islands. Many publications for specialized press and books underline his experience and reputation. Furthermore, Dr. Weiglein is co-author of publications by world-famous explorers Heinrich Harrer and Dieter Kronzucker. Furthermore, the physician organised and guided more than 20 TV productions to China, Mongolia, Namibia and especially Papua/Indonesia. With more than 30 tours to the Carstensz Pyramid one can safely assume that he is the current world record holder for tours to this mountain.
Since his childhood Marc has been strongly connected with Indonesia and Papua. Already as a young student he accompanied tours and since 2012 he is a tour guide himself. Several times a year he leads tours to the very exotic destinations in Papua. Marc is also responsible for sales and administration of the Baliem Valley Resort and your main contact for questions about the Baliem Valley and other destinations in Papua. He is co-author of travel guides about Papua, ambitious hobby photographer – most of the photos on this website are taken by him – and believes in the positive effects that sustainable, respectful tourism can have. For further photos you may see his Instagram, what else..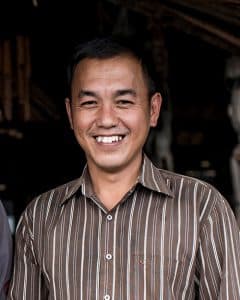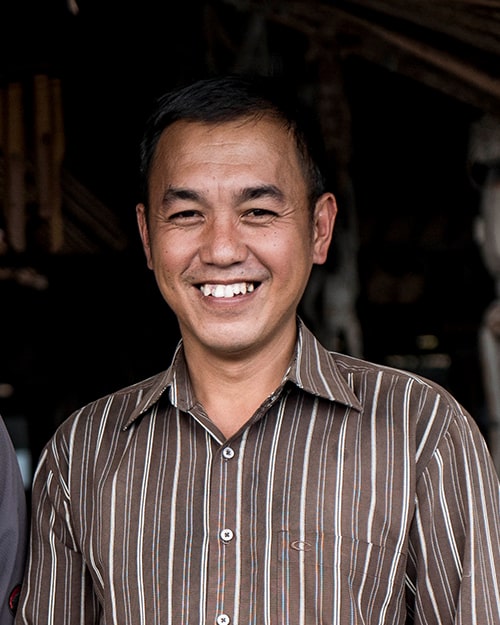 Madi Jumading
The Baliem Valley Resort
Madi is the on-site manager at The Baliem Valley Resort and has held this position since 2014. He ensures that the resort offers you a pleasant stay, he takes care of your programs, and he is your first point of contact on site.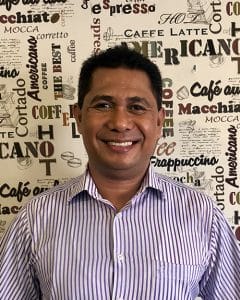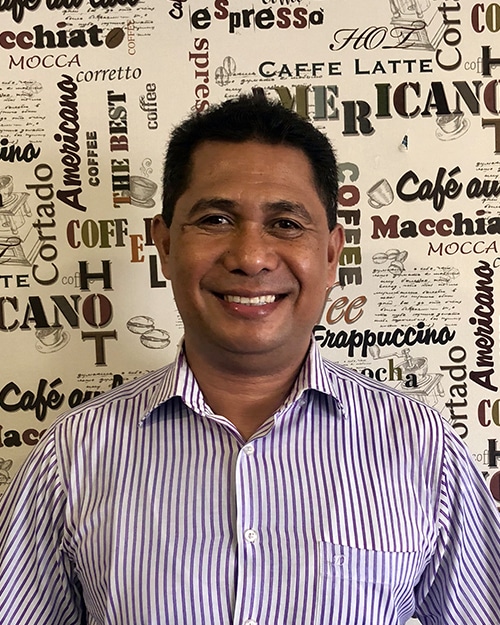 Siprianus Osan
Jayapura/Sentani
Siprianus is responsible for the handling of all guests in Jayapura/ Sentani. He takes care of the tickets, welcomes you at airport, helps with check-in, and guides most of the excursions in the surrounding area.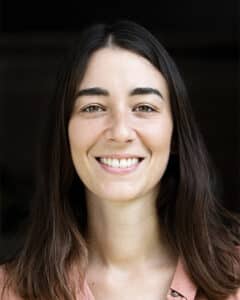 Laura Sakalian
Papua Office
Laura is a travel expert for Papua and especially for Raja Ampat and the Baliem Valley. She is responsible for handling booking requests and will assist you in creating your perfect trip to Papua.
In alphabetical order: Amos, Anton, Bernard, Derrangen, Frans, Fransiskus, Herman, Jimmy, Joni, Jupiter, Lanigeo, Layus, Les, Markus, Maspur, Melius, Nabin, Paulus, Paulus M. and family, Penius, Sakarias, Tanapius, Tapania, Terong, Thomas, Wanamuke, Weakuli, Willem, Yesaya, Yoni, Yosef.