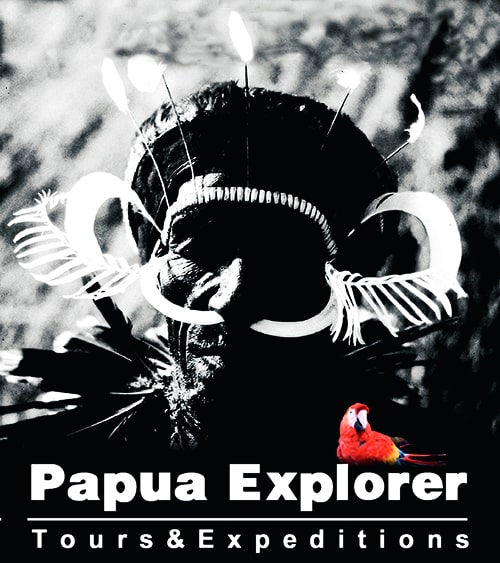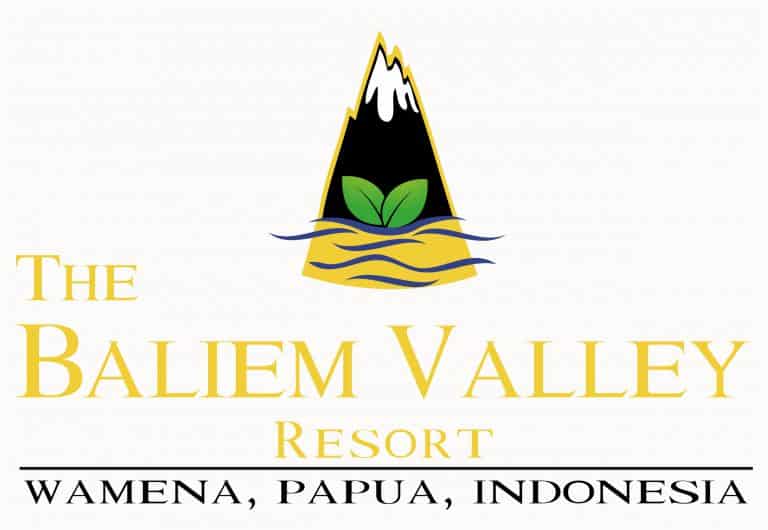 PT Papua Explorer Wisata
Jalan Baru Stadiun
99352 Sentani/Jayapura
Papua Indonesia
Phone: +62 (0) 967 5191961
Mail: info@papua-explorer.com
Privacy:
Please review our privacy policy which also governs your visit to the Site, to understand our practices.
Copyright:
Unless otherwise noted, all materials, including but not limited to images, illustrations, designs, icons, photographs, video clips, and written and other materials that appear as part of this Site (collectively, the "Contents") are copyrights, trademarks, trade dress and/or other intellectual properties owned or licensed by PT Papua Explorer Wisata. The Site as a whole is protected by copyright and trade dress, all worldwide rights, titles and interests in and to which are owned by PT Papua Explorer Wisata.
The Contents of our Site, and the Site as a whole, are intended solely for personal, noncommercial (other than for the purchase of products and services from our site) use by the users of our Site. You may download or copy the Contents and other downloadable materials displayed on the Site for your personal use only. No right, title or interest in any downloaded materials or software is transferred to you as a result of any such downloading or copying. You may not reproduce (except as noted above), publish, transmit, distribute, display, modify, create derivative works from, sell or participate in any sale of, or exploit in any way, in whole or in part, any of the Contents, the Site, or any related software.
Links:
We are not responsible for the content of any sites that may be linked to or from www.papua-explorer.com These links are provided for your convenience only and you access them at your own risk. Any other website accessed from the Site are independent from PT Papua Explorer Wisata, and PT Papua Explorer Wisata has no control over the content of that other website.
Disclaimer:
This site and all contents of the site are provided on an "as is" basis without warranties of any kind, either expressed or implied, including without limitation warranties of title or implied warranties of merchantability. You acknowledge, by your use of the site, that your use of the site is at your sole risk, that you assume full responsibility for all costs associated with all necessary servicing or repairs of any equipment you use in connection with your use of our site, and that PT Papua Explorer Wisata shall not be liable for any damages of any kind related to your use of this site.
Inaccuracy disclaimer
From time to time there may be information on papua-explorer.com that contains typographical errors, inaccuracies, or omissions that may relate to product descriptions, pricing, and availability. We reserve the right to correct any errors, inaccuracies or omissions and to change or update information at any time without prior notice.
Termination
This Agreement is effective unless and until terminated by either you or PT Papua Explorer Wisata. You may terminate this Agreement at any time. PT Papua Explorer Wisata may also terminate this Agreement at any time and may do so immediately without notice, and accordingly deny you access to the Site, if in our sole discretion you fail to comply with any term or provision of this Agreement.
Cancellation Policy
(i) All cancellations must be made in writing and acknowledged by PT Papua Explorer Wisata. A 15% handling fee will be charged for any cancellations made 30 days or more prior to your arrival unless there are any charges or prepayments due according to the policies of hotels, airlines, cruises and other contractors of PT Papua Explorer Wisata.
(ii) Cancellation Policy
60 days before departure: full refund
Between 60 and 30 days before departure: 15% of total tour price
Between 30 and 15 days before departure: 35% of total tour price
Between 14 and 10 days before departure: 50% of total tour price
9 days or less before departure: 80% of total tour price
Note: Depending on destination, airlines, hotels and cruise operator cancellation policies, the above cancellation policy is subject to change.
Package tour form:
As a tour operator we want to inform all travellers about basic rights of the travellers before booking a package tour with a form. You will find this form below, please read through it: Document (pdf)